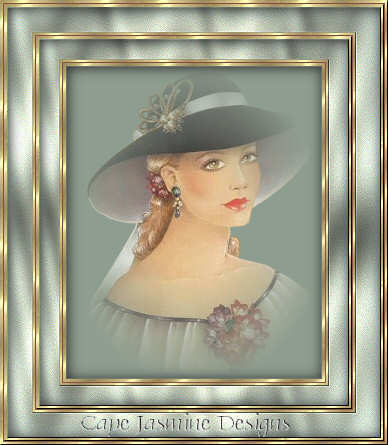 Barbara is a true table master. Her trick is to nest a table into the table into the table. It was not at a unique technique, but Barbara's little trick was to fill every second table with the goldfill1.jpg background.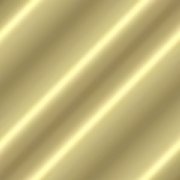 This made her layouts really shiny.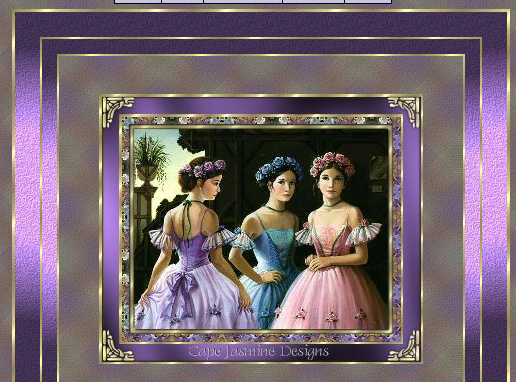 Barbara is also the author of many precious bordered backgrounds: flowers, angels, butterflies and gems on a black backdrop.
Her terms of use are:
"My backgrounds are linkware. That means if you use them, you provide a link on your page back to this web site and that you send an e-mail message to let me know so I can add you to this page. I don't feel that this is too much to ask."
Original URL: http://www.geocities.com/Heartland/Bluffs/1646/