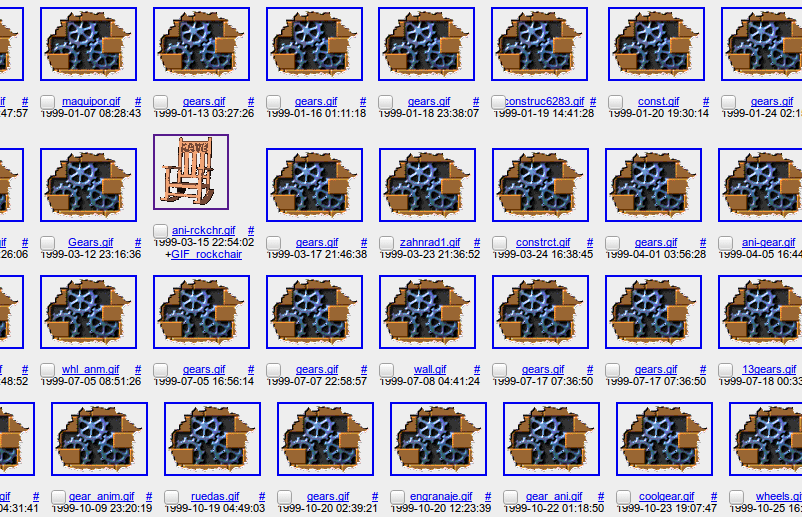 This workshop offers to explore the early web through the unique interface of the GeoCities Research Institute, under the guidance of Olia Lialina, net artist, vernacular web researcher, and keeper of the archive.
The day will start with a short introduction to web history, methodologies of web history research, and especially notions of "Small, Weak and Stupid" as a productive and respectful approach to the digital vernacular.
Participants will be tasked with examining a particular collection of the archive, to find answers to an open question. There will be some hours to research and document the findings; and! to immerse in the material, resurfacing with more questions. The goal is to resist distant reading, abstraction, and algorithmic excavation; to rely instead on human time and memory, interpretation and serendipity.
Participants are asked to bring their own laptops and to have the Firefox browser installed.
The workshop will conclude with a recorded conversation that will become a reference for future research.
1.


Date: 23rd of October  2019
Place: Merz Akademie, Stuttgart
Time: 10:00 — 17:00
Participants: 7 freshmen of Design Art and Media, students of "Go as deep or stay as shallow" group.
Collection: "Portal"
Small question: how many external links an avarage page had in 1996?
Bigger questions: How did web grow? How could a personal page be a catalog, a portal, a search engine.
2.


Date: 26th of October 2019
Place: The Influencers festival, Barcelona
Time: 11:00 — 17:00
Participants: 4-8 people
Registration: Send a few words about yourself and why would like to take part to talk@theinfluencers.org
Collection: "Dove"
Small question: What did dove.gif stand for?
Bigger questions: How did images from free collections got spread and interpreted.
3.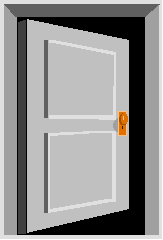 Date: 1st of November 2019
Place: Impakt Festival, Utrecht
Time: 11:00 — 17:00
Participants: 4-10
Registration: workshop@impakt.nl
Collection: "Lair", "Realm", "World"
Small question: What's the difference between "Cyber Realm" and "Cyber Lair"?
Bigger questions: How did early web users imagine and describe their cyber habitat?