"Thanks to Blingee I discovered who I am"
"2021.2.4 This can be my last blingee… Is too much hard making blingess since I can't find too much stamps… I wanna thank you all for comments, votes, friendship, I love ya guys.. and thank you Blingee Team for making this site. This site gave me a lot fun. I'm sad it's end… However still there inside of me, part of me feels that there is a some hope. Anyway thanks for these years here. I'm here almost 9 years, in next month will 9 year in 1st March. I never forget you all ♥ Thanks ♥ PS. on P****x also I am Klaudia1998, I hope you'll found ;3"
OL: Klaudia (sorry if I assumed wrongly and it is not your real name!), I was very happy you reacted to my tweet about the Blingee community mourning the service and at the same time supporting each other in the hope that it is not the end!Thank you for agreeing to talk to me, and adding me to your circle.
I understood from your forum entries that Blingee.com was (or still is) a big part of your life. And that's what I want to talk about with you. But let me start with something that puzzles right now.  How come  a few new blingees appeared in your profile 2 days ago? How did you make them if Flash is still dead, and there is no non-flash editor on the website?!
K: I'm also glad I can tell you about my experience and I'm sorry for my not perfect English. Well, on Blingee there are maybe 100 people who are still making. Last year after Flash was discontinued, one of them told me about an old version of flash which I downloaded on my old laptop as well as the Pale Moon browser and tried it on February 2, 2021, but then deleted the programmes because I heard about the risks. Now I installed it again and I'm making new blingees again, because I missed it so much.  I'm not sure it's 100% safe but there was only one person who got hacked.
OL: What exactly do you mean by "got hacked"?
K: She said she lost her accounts. Later she wrote on Blingee that she got hacked and people were afraid they would lose their accounts too but I didn't hear anyone else got hacked.
OL: How did you come up with the number of 100 blingee users still being active? And, how many people do you think were still active before the editor stopped working?
K: When I joined Blingee there were a lot of people, but then less and less. People stopped making or deleted their accounts. In the end of 2020 right before Flash was over, people started to make a lot again, me too, because we thought it's the end. I don't know how many people are still there, maybe not 100, but very few.
OL: Is 1998 the year of your birth? If I assume correctly after reading the goodbye comment under your "last" blingee, you came to the service in 2012 when you were 14, right? Can you tell me what you remember about that?
K: Yes, 1998 is the year of my birth. I came to this service when I was 13 years old. I discovered the website in February and uploaded photos of my hamster to test the effects and thought it was very cool. So on March 1 I made an account there.
OL: So, 10 years! How many blingees and samps have you made in these years?
K: Over 1800 blingees, and  a lot of stamps, more than 6000 I think.
OL: Which is your favorite one? Or some that you are really proud of?
K: Usually I cut out stamps when I need something for my own blingee but can't find it on the platform. It takes time to make them, but it is worth it. To be honest I can't decide which is my favorite, I'm proud of almost all of them, but there's one which I really like, though it was used only one time and this I used it for one of my favorite blingee, in 2012.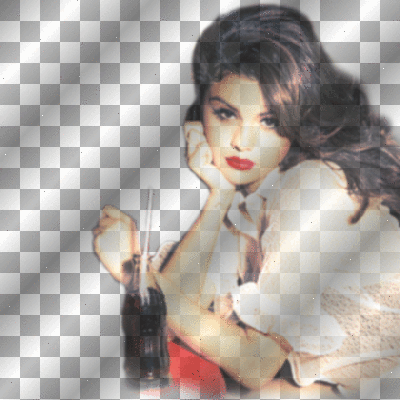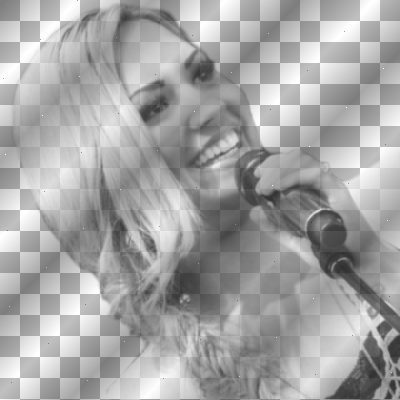 OL: Did any of your stamps become popular or were used a lot in the blingees made by others?
K: Hmm, I don't think my stamps could be called popular, maybe some of them were used 20 or 30 times. That makes me happy. But first of all I use my stamps myself,  so I can't say something is popular when I use it a lot! From other users I love these these two backgrounds, I use them really a lot: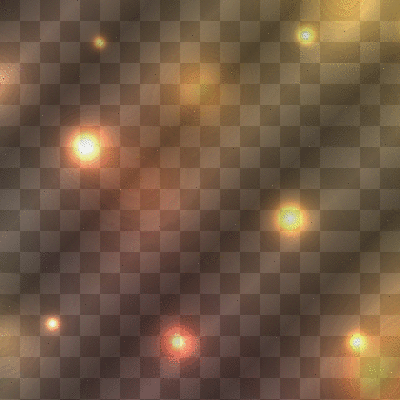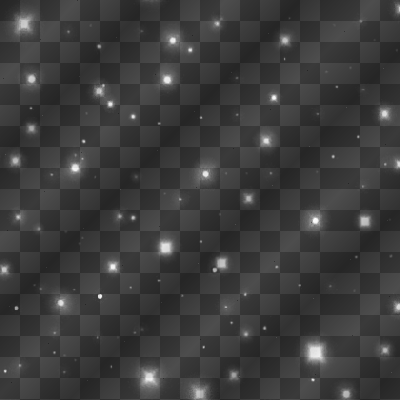 I like many frames made by others but the most favorite are the vintage purple frame and the gold one, thisemo frame and the one with a lot of text on it, the fantasy on. My favorite backgrounds are vintage pink and floral pink.
I often use butterflies. Eiffel Tower which is very popular topic on Blingee. But the most important are sparkles, I love sparkles, they give beautiful effect :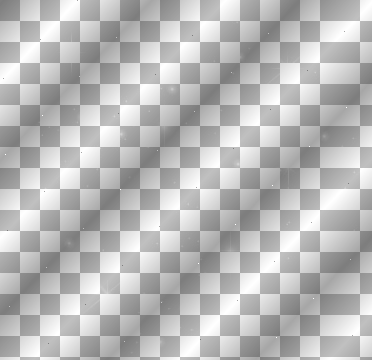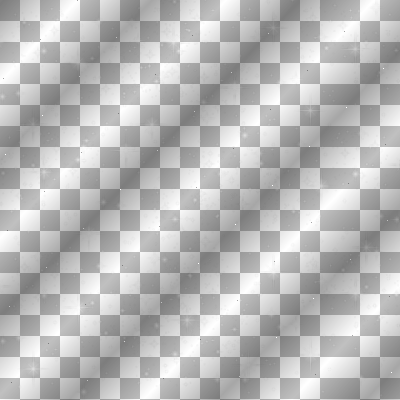 OL: Who are or were your favorite authors of Blingee?
K: There was a user who made great emo blingees, She (I think it was her) still has an account there. I don't remember her user name, Blingeeraahhh or something like that but there also were a few other good authors of Blingees.
OL: Blingeerahhhh, but it is set to private… What was/is special about her?
K: Well, I loved her works, they gave me a lot of inspiration for making Blingee in emo style. However, some of her stamps were private so I've looked for similar stamps from other authors.
OL:Are there some blingees that make you say "WOW"?
K: Oh my god yes, there was such a situation 10 years ago in April when I was "new" there and I didn't know other ways of making Blingees besides putting clipart/stamps on a photo. Then one girl added me and I saw her blingees I said "WOW! How did she do that??" I tried to recreate such an effect, but  I didn't know that Blingee Plus was needed to get such an effect, I found out about it only in May.
OL: Who are important stamp makers for you?
K: Hmm, to be honest I never look at who made them!
OL: Some years ago I interviewed my favorite stamp/blingee maker Kuleshova. Is her name familiar to you? Do you think you ever used her stamps?
K: Yes, I remember her. I took from her stamps, I mean her backgrounds 10 years ago, and made a Blingee out of them without using any other stamps. Few years ago she noticed it and asked to delete it, I did. It was one of my first blingees I was young and stupid and didn't know that I shouldn't do that, but her backrounds were so amazing!
OL: You are one of the voices who asks the Blingee team to "get my stamps back"! Don't you have an archive of your own files? Did you delete the stamps after you made them from your own computer?
K: Well, partly I have them on a pendrive, few are on some accounts on other websites, and I have some on my old laptop. But even if I have  a copy of my stamps, I think they should give a chance to us to get our stamps back. I supported them with my works for many years, it is fair to give me a chance to download them again.
OL: Your recent blingees are "vintage", which is quite unusual for your emo profile. What happened?
K: Well, I'm Emo and I was making a lot of emo blingees. The first few pages of my Blingee profile were only Emo, because it was the time when I just found myself. I identified myself with this subculture. But  I've been making blingees in many styles since many years, also vintage and gothic.
OL: What do you personally think, are there only subcultures on Blingee? Or is there one that you would call mainstream?
K: There are not only subcultures, however thanks to Blingee I discovered who I am.  I'd say  "mainstream" was always vintage, I see a lot of them every time I log in. There are many other styles, but I can't say what their names are. For example, my newest ones are not vintage and not emo…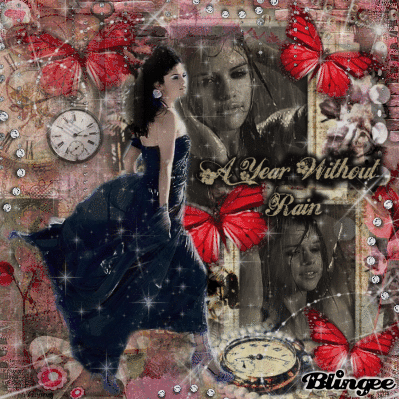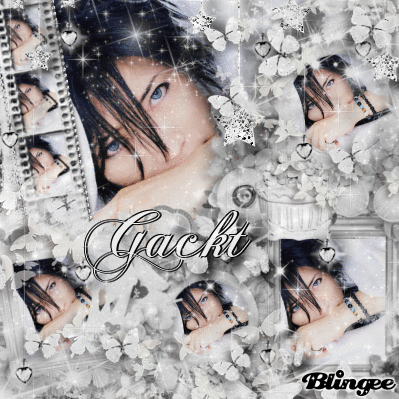 OL: I think the first one is fantasy, or fantasy/vintage. The second one I don't know how to name correctly, and if there is a name at all… may be oriental/glitter..? I am just thinking out loud. Anyway, styles can be different but almost all your blingees are a tribute to someone famous, to a pop star, an emo hero. I have a question about their purpose.  Your tributes to Gackt, Selena Gomez, Britney, Aoi… are they made to stay on Blingee or you use them somewhere else, on other platforms or social networks?
K: In the beginning I shared a lot of my Selena Gomez, Demi Lovato and other stars on my Facebook but later I stopped. Sometimes I shared my blingees on Tumblr or even some emo blingees on TikTok.
OL:You made Britney Spears image on the day when it was announced that she was pregnant. On the anniversary of Titanic you made several Kate Winslet collages. Is making blingees your way to react to news?
K: I made Blingee with Britney from sentiment, I listened to "Born To Make You Happy", it's a song from my childhood, I missed the old times and later I found out about her pregnancy! And with Titanic, I forgot about the anniversary but something in my head told me to make such a picture, and maybe it's a stupid what I say,  but this was like a sign to make this Blingee.
OL: A lot of your stamps are not animated elements, but  semi-transparent PNGs of your idols. There are really a lot of very similar ones, with some little differences (like on one can see on this page Did you use all of them or did you just experiment and didn't delete the ones you didn't like?
K: I put a lot of such almost identical stamps to use later. I'm not gonna and never thought about deleting them, I think that someone will need them.
OL: I myself made my last blingee many years ago, but what I see from the blingees that were produced in the last years is that there were some changes in the features of the editor. Many very animated blingees are made of stamps that are by themselves not animated. Like here.So the editor animated them through some transitions. Do you agree with this observation? Do you remember when these new features were introduced? And what were they exactly?
K: When I joined, the editor was the same as now, so I don't remember any big change, I think almost nothing has changed there. I remember that to make animations like on my pics, Blingee Plus was needed. It was available for download in the upper right corner, now there is a MoShow button.
OL: You are right, all these layers effects are there since 12 years! I just never tried them…
OL: What's wrong with the PicMix? Why don't you want to move there?
K: I'm on PicMix since 2015 when Blingee was going to vanish for the first time (OL: more about the first Blingee sunsetting in What we should remember about Blingee.com). I use it, but rarely. To be honest, most things there are a bit complicated. I mean without a VIP account  you can't do many things, most effects animations that are free on Blingee are for money on PicMix.
And  when you finish a picture and want to publish you have to wait first, until moderators accept it. The same with the contests. A few days ago I put my Emo/Scene contest and I had to wait a week to be  accepted, but at least it's for free. On Blingee to open a contest, you need to earn credits. Getting credits 10 years ago was easy. You had to install Blingee Plus, later you could get 2 credits a day by using the "Search Canvas" search engine. It was really cool.
Next bad thing about Picmix, there are not a lot of stamps really. The ones I need I cannot find there so I need to search in the internet, to remove the background, to upload…
PicMix is not a bad site, there are even few good effects for example changing the colors of a stamp without making the same stamp in other colors. But I'm on Blingee for 10 years and even if there also are some minuses I got used to this site, it's my little virtual house where my passion can be created.
But I use both sites, I think I can make the same pics on Blingee and PicMix. The best thing about Picmix is that it works without flash.
OL: Is it you?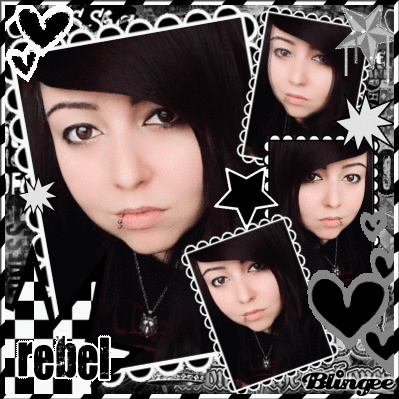 K: Yeah, it's me. Rarely I make blingees with myself. Only four all together. One with a friend, one is private.
OL: I have the last and maybe the most important question. You say "thanks to Blingee I discovered who I am". How did it happen? And do you think you wouldn't become who you are without it?
K: Thanks to this site I found out about the Emo subculture. The first time I saw an image in Emo style I got very curious and started to research about it. Maybe I would become the way I am without Blingee, but it would happen later and would be too late I think. Before coming to Blingee I was "normal", I didn't feel good. I couldn't find a place for myself, I've been a little goth but it was not for me. Thanks to Blingee and especially one particular author of emo blingees – a woman from Italy and her username was pikkola.tunz.tunz I found out who I am. Even if I made many mistakes, I don't regret.
OL: Do you think the style or the content of emo blingees had some changes during these 10 years? When looking at the images can you say that this image is clearly from 2012 and that was made in  2022?
K: Maybe a little.. When I saw Emo blingees for the first time they looked like the ones I make now. I wanted to see the first emo blingee so I researched these first works of other users, the beginnings. These first blingees were only decorated with stamps, later people started to make something more advanced, I mean works like this for example, I think it's advanced when I compared this style of the first emo works.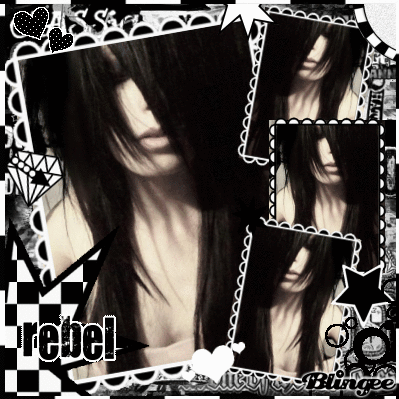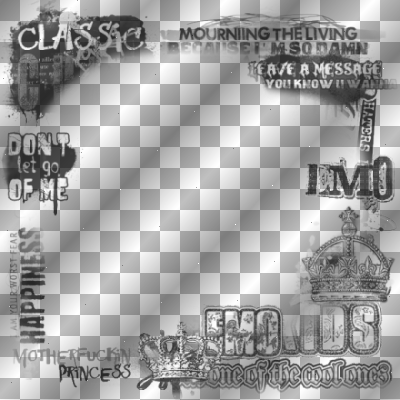 People made emo frames, backgrounds, and many decorations like animated stars, hearts and many other stamps which are very emo.  Even if images look similar everyone has their own style.
I try to go back in time to keep the style of 2012. Good memories, nostalgia are very important to me. Today I see a lot of images that have #emo, but in fact they are not. Many  people think alternative, anime and goth and emo are all the same, but they are really not.
OL:Thank you Klaudia, I wish you and all of us, that Blingee Teams rewrites their editor in HTML 5 and adds new and free features to it!
The interview took place on April, 10 – 16, 2022 via Google Docs and Twitter DMs
__
Other interviews in the series –> https://blog.geocities.institute/archives/tag/interview