"I had a dream about Titanic last night. It was very romantic and heartwrenching. But I know the magical rule that dreams are only interesting to those who had the dream so I decided to do the next best thing, update my webpage. It was truly a calling. I'm sure all my loyal fans were aching for more!"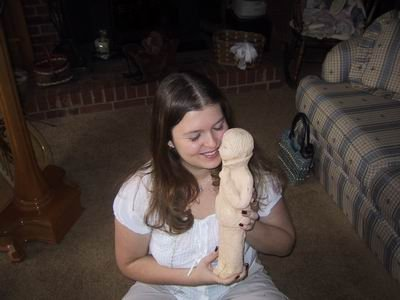 In Early November 2018 I stumbled upon a very expressive page in our archive. Someone informed the world that their page no longer existed. The message was placed on a star background and underlined with a burning divider. I had already labeled the page with "this page is no more" and "universe" to later research it in the contexts of abandoned sites and pages making use of the outer space motive, when I read the title "Star Wars vs. Titanic."
Immediately intrigued I started to look if there was anything else inside the folder Hollywood/Theater/5049/, but the index.html and these two images was all that was included in the Archive Team torrent.
Fortunately, the Internet Archive has captured the site when it was still alive and keeps different versions of it, starting from 20th of February 1999. This is where I got immersed in the world of Jennifer who loves Star Wars, hates Titanic and makes a web site to convert more people to her side by ridiculing Jake and Rose, and Celine Dion; by comparing Imperial Star Destroyer with R.M.S Titanic, counting great things one could do instead of watching Leonardo DiCaprio's bad acting, suggesting to watch it on video to "rewind it and watch Jack die over and over", and a lot more.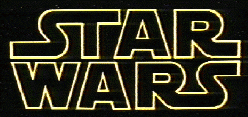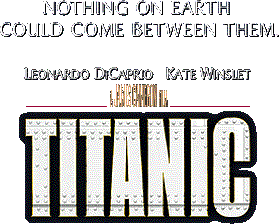 It also appeared that Jennifer was a "ringmaster" of the Anti-Titanic web ring, the logo of which I saw on some pages before. Now I really wanted to get in touch with her. But how to find somebody when only knowing her first name and dead email address boycott_titanic@hotmail.com? I made a call on the GeoCities research blog and tweeted my plea. Despite the conventional wisdom that a tweet lives for just 18 minutes, four months later Gavin Rymill saw it  and connected me with Jennifer.
Hey, I know Jennifer! We met through her website 20 years ago! I'll drop her a note about this. :)

— Gav R¥ (@themindrobber) March 4, 2019
Our conversation took place on the 8th of March 2019 via appear.in, with some corrections added via email in the following days.
In the end of the interview Jennifer asked me what is it so special about her page that made me look for her. I promised to properly formulate my answer and place it before the protocol of our conversation. Here it comes:
Star Wars vs. Titanic is a document of both pop culture and web culture of the late 90's. The web site is full of controversy: it is very typical of its genre, but absolutely unique, anonymous and personal at the same time, so 1996 and so 2002. The versions of the site captured over time tell an important story of a web novice's excitement giving place to boredom.
I wanted to hear from Jennifer how it happened.
… continue reading →