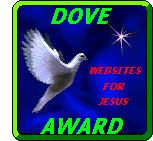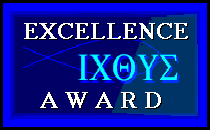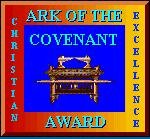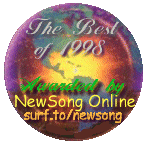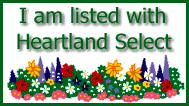 Okay, these were some pretty normal homepage awards. But Heidi also completed her community center's HTML courses and received two diplomas: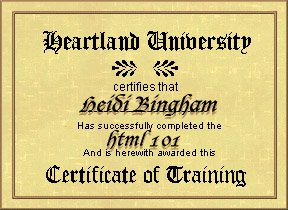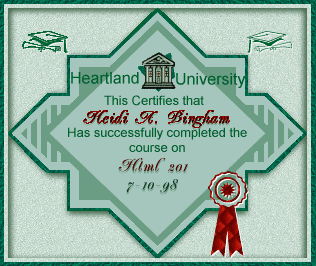 Before Yahoo! bought Geocities, the "neighborhoods" were administrated by users with similar interests. Community leaders would offer tips on how to create web pages.
Compare these diplomas with badges users try to earn on 4square or achievements they can win in egoshooters … isn't knowledge of HTML much cooler?
Original URL: http://www.geocities.com/Heartland/Ridge/1989/other/awards.html