I visit Blingee.com a lot these days, because I miss the wildness of Hyves and because there so many new GIFs around made with a new Google tool — AutoAwesome — that automatically adds a snow fall effect to photos that it recognizes as winter landscapes; or a twinkle effect if lights are detected. Autoawesome GIFs are monumental and elegant. They are like a proper reincarnation of snow Java applets, and this time it is real magic because it always works and because it doesn't even take one click to make them.
But I don't really think about the applets. Every autoawesome GIF that comes across my way makes me type the B word in the location bar to check what are users up to on Blingee. How is it snowing and twinkling there? Well, it is different: pictures are much smaller, the amount of effects applied is much bigger.
Apart from Christmas motives, Blingee users are as always busy with the usual emo and girly stuff. In recent days, a big thing were tributes to Paul Walker and Nelson Mandela.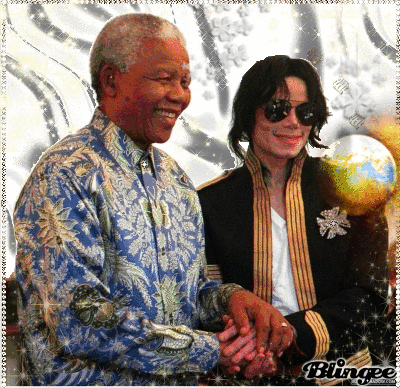 see more at the gallery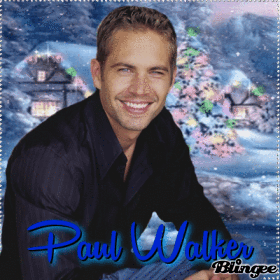 see more at the gallery
P.I.P tribute graphics are a vivid part of Blingee culture, which is usually ridiculed outside of the community. See for example the tumblr blog Blingees in Memoriam that collects the most naive examples.  Though I don't know what would make any of the GIFs featured there more ridiculous than "like" orgies on Facebook R.I.P. posts and communities.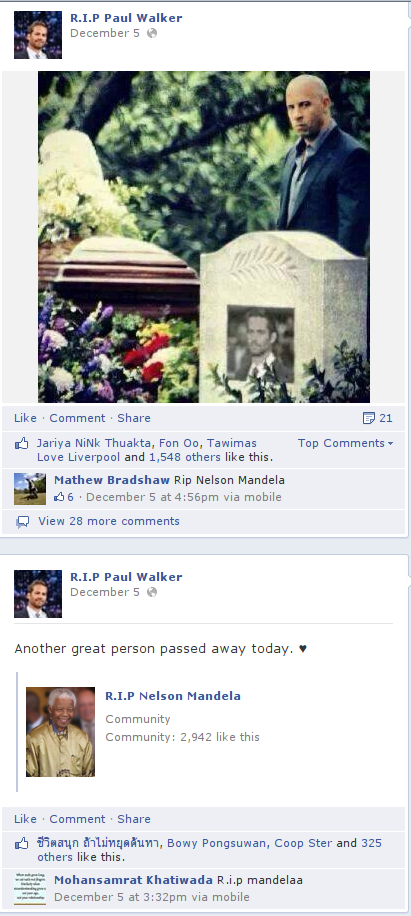 *
On Blingee you can see the elements ("stamps") used in each picture and trace their origins, which is a unique feature that deserves a proper research. So I looked at the "source code" of Mandela and Walker GIFs. There are usually around 8 stamps involved in the animation, i found examples with 20 ones, theoretically more are possible.
For example this image was made using 7 stamps uploaded to the system by 6 different users.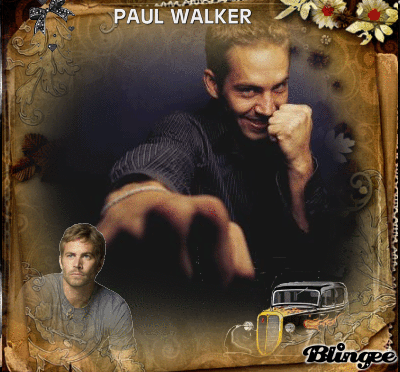 Stamps are not only chosen from the library. They are scaled, rotated, moved around … Blingee users are facing a hell of work every day.
How will mourning pics be made autoawesomely? I expect two solutions:
If the face of a dead person is detected, appropriate stamps (R.I.P, crucifix, black frame) are applied.
If a coffin, a tomb stone or people dressed in black are detected, the "raindrops on window" effect is added to the picture.