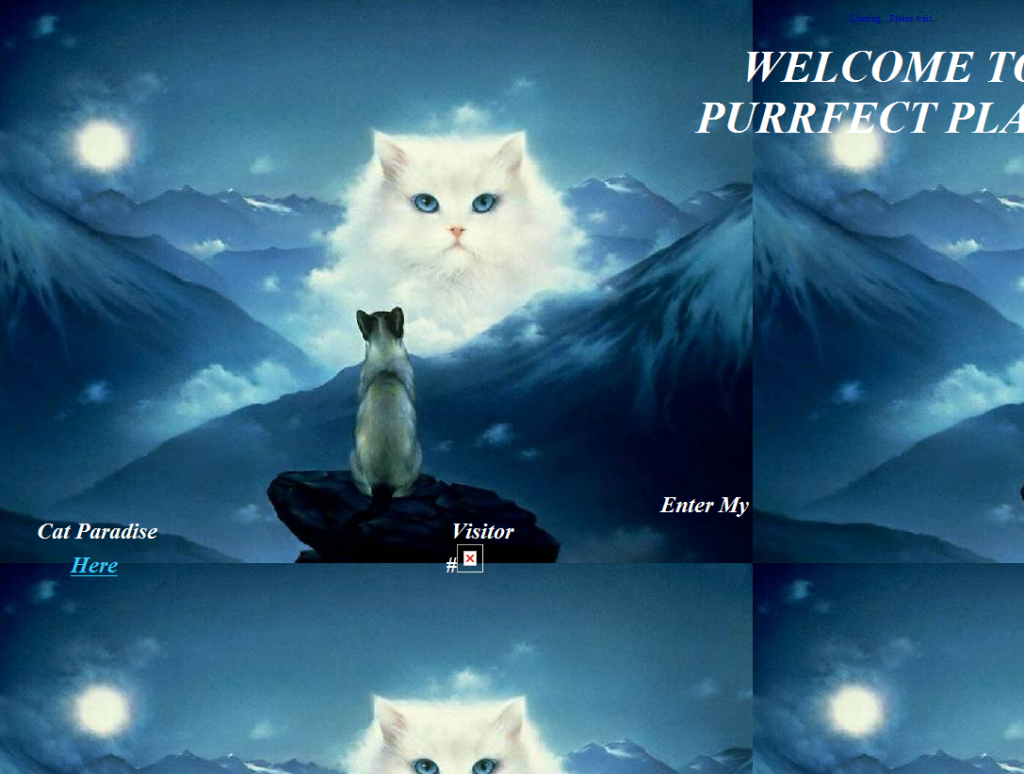 We are happy to announce that from the 25th of July till the 27th of September 1st of November 2015, the world's first Digital Folklore exhibition will be on display at HMKV in Dortmund.
Opening: Friday 24 July 2015 | 7.00 pm
The exhibition is based on the One Terabyte of Kilobyte Age archive, which comprises the remains of 381,934 GeoCities homepages made by amateurs in the pre-industrial era of the World Wide Web. GeoCities, the first free web hosting service, was created in 1994. Only five years later, it was sold to Yahoo!, the contemporaneous Internet giant, which eventually shut it down in 2009. Although GeoCities holds an eminent place in the  history of the WWW as one of its period's most visited servers, it has already fallen into oblivion. All that is left are the legends and rituals surrounding it.
I'm Josh and I am building this page to have some fun. My life is boring. If it wasn't for the internet I would die of boredom.
SouthBeach/Channel/1284/ 1999-07-14
Among the 28 million files—hastily copied before total deletion—are user-built personal websites, fan, mourning, recipe, arts and crafts, computer game and pet pages, rotating "Welcome To My Homepage" and "Under Construction" signs, blinking star wallpapers and jittery animated characters. For the purpose of this exhibition, these and many other manifestations have been elaborately digitally restored and reinterpreted by the net artist and folklorist Olia Lialina (@GIFmodel), the artist and digital conservator Dragan Espenschied (@despens), and their current and former students from Merz Akademie; Saskia Aldinger, Monique Baier, Helena Dams, Darja Daut, Robin
Diedrich, Frederika Eckhoff, Lisa Hofmann, Christopher Lauber, Susanna Müller, Hannah Saupe, Sonja Schmid, Sophie Schulz, Maximillian Semmler, Madeleine Sterr, Mona Ulrich, Marc Wiethe.
Supported by the US artist Joel Holmberg (@dotkalm), the expert for Chinese net culture Gabriele de Seta (@SanNuvola), and Jason Scott (@textfiles), head of the Archive Team and responsible for the original data rescue.
In the next weeks we are going to tell you more about our findings, restorations and objects in the exposition.
Curators: Prof. Olia Lialina (Stuttgart; GRI, Merz Akademie), Dragan Espenschied (New York; GRI, Rhizome) Kommissarin: Dr. Inke Arns (Dortmund; HMKV)
In Cooperation with: Merz Akademie — Hochschule für Gestaltung, Kunst und Medien, Stuttgart
P.S. Digital Folklore reader is almost sold out!